About Us
Welcome to Olde Gold, a full-service jewelry store offering products and services you have come to know and love. Located in beautiful Chico, CA, in the shadow of the Sierra Nevada mountains, our business was established in April 1988 by the previous owner, Steven Catterall.
Now, Olde Gold is owned and operated by Craig and Michele Tolman. Craig has been a Bench Jeweler for over 40 years and a Army Veteran. When he got out of the Army he went to jewelry school, when he graduated he apprenticed in the 90's with Pete Mundy in Chico. Went on to working and owning stores in Lake Tahoe, Carson City, Virginia City and Chico. He is truly a old school Jeweler. Michele has been in the business for over 15 years working side by side with Craig. She runs the day to day operations at Olde Gold.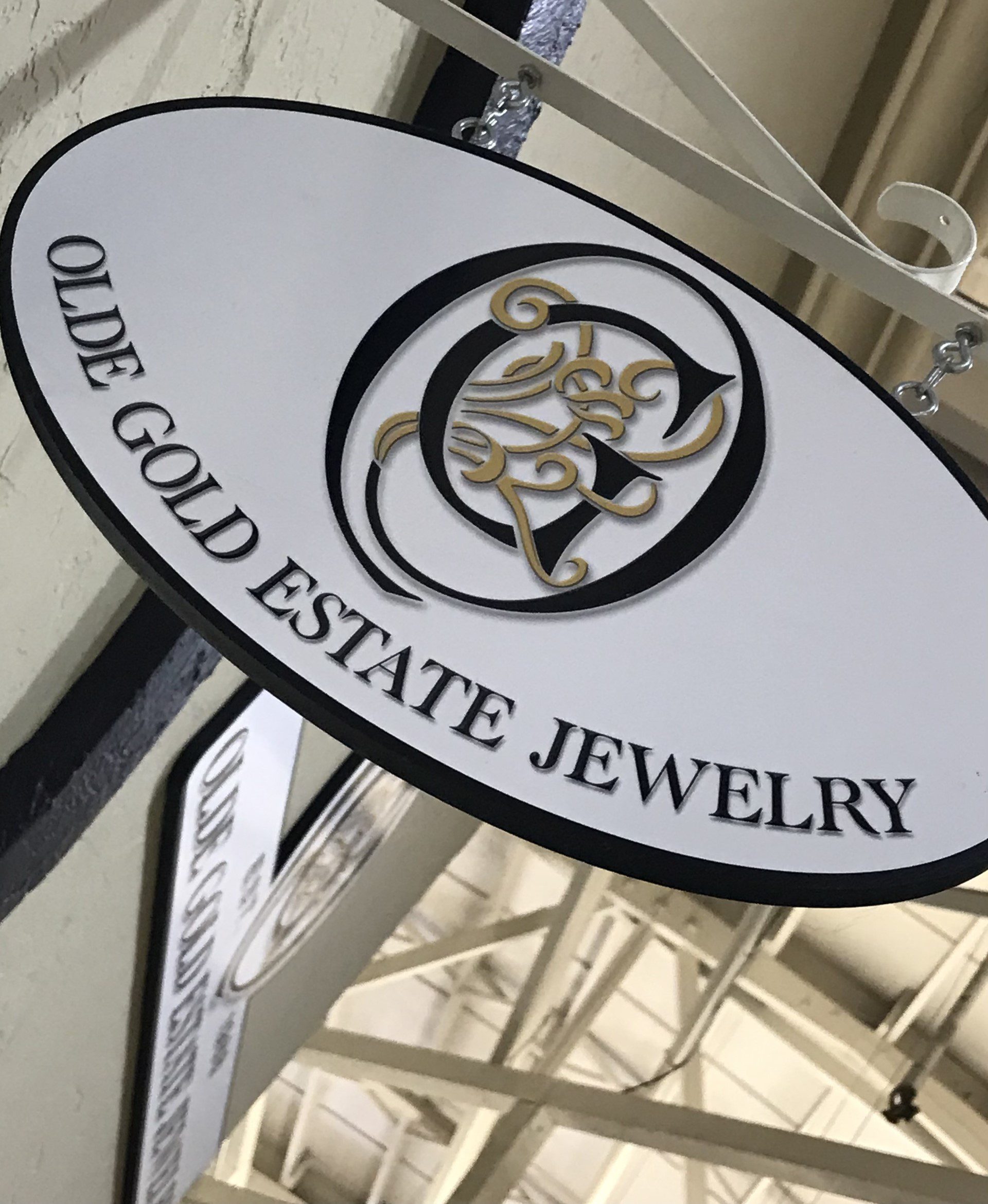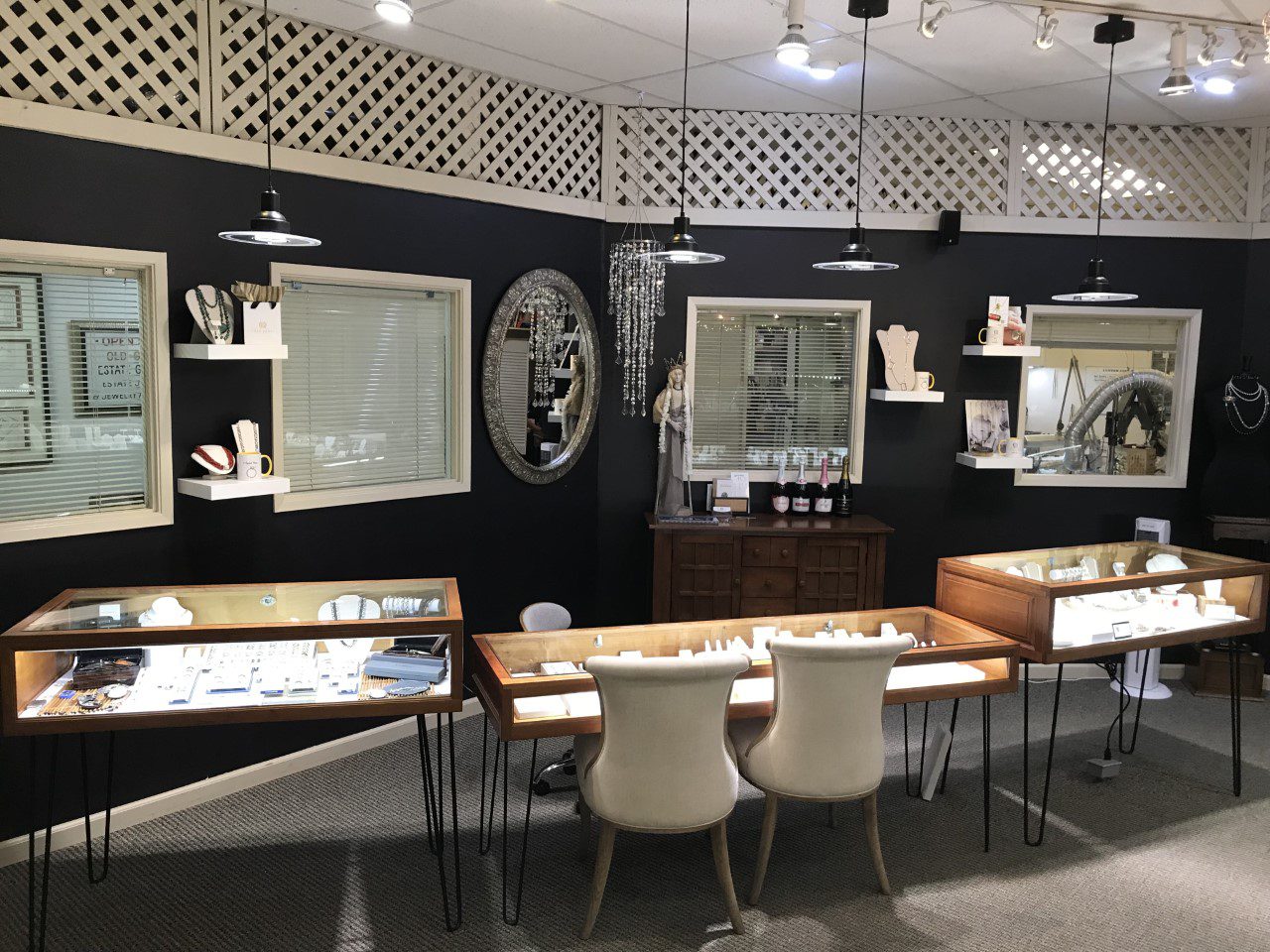 A Reputable Jewelry Business
With a long-standing tradition of excellence, Olde Gold is renowned for its exquisite craftsmanship and exclusive collection of new, estate, and consignment jewelry. Our impressive inventory includes a wide range of diamonds, engagement and bridal rings, wedding bands, and designer wedding bands for men.
At present, we take immense pride in offering our community access to skilled craftsmen who deliver impeccable workmanship. Furthermore, we specialize in lost wax and hand fabrication manufacturing and boast a top-notch jewelry repair department.
Visit Us
Enjoy trustworthy professional jewelers established and maintained in the old-world style of excellence and craftsmanship by visiting our jewelry store. We have more inventory in our downtown location than what is online, so feel free to swing by the next time you are in Chico, CA. Our friendly staff is always happy to welcome and assist you with your needs.
Should you want other jewelry designs unavailable in our online or physical store, let us know, and we'll help you find exactly what you need.