Over 35 Years of Experience
Full-Service Jewelry Store in Downtown Chico, CA
Discover a world of unique and timeless treasures at Olde Gold Estate Jewelry. As a premier, full-service jewelry store in Downtown Chico, CA, we take pride in catering to antique and vintage collectors and those looking for brand-new and custom jewelry pieces. Our four on-site jewelers are true masters in their craft, delivering exceptional craftsmanship, personalized service, and unmatched attention to detail.
Whether you're looking for a one-of-a-kind engagement ring, a vintage necklace, or a custom piece to celebrate a special moment, we are the go-to jewelry store Downtown. Our team of experts will work with you closely to understand your vision and bring it to life with unparalleled quality.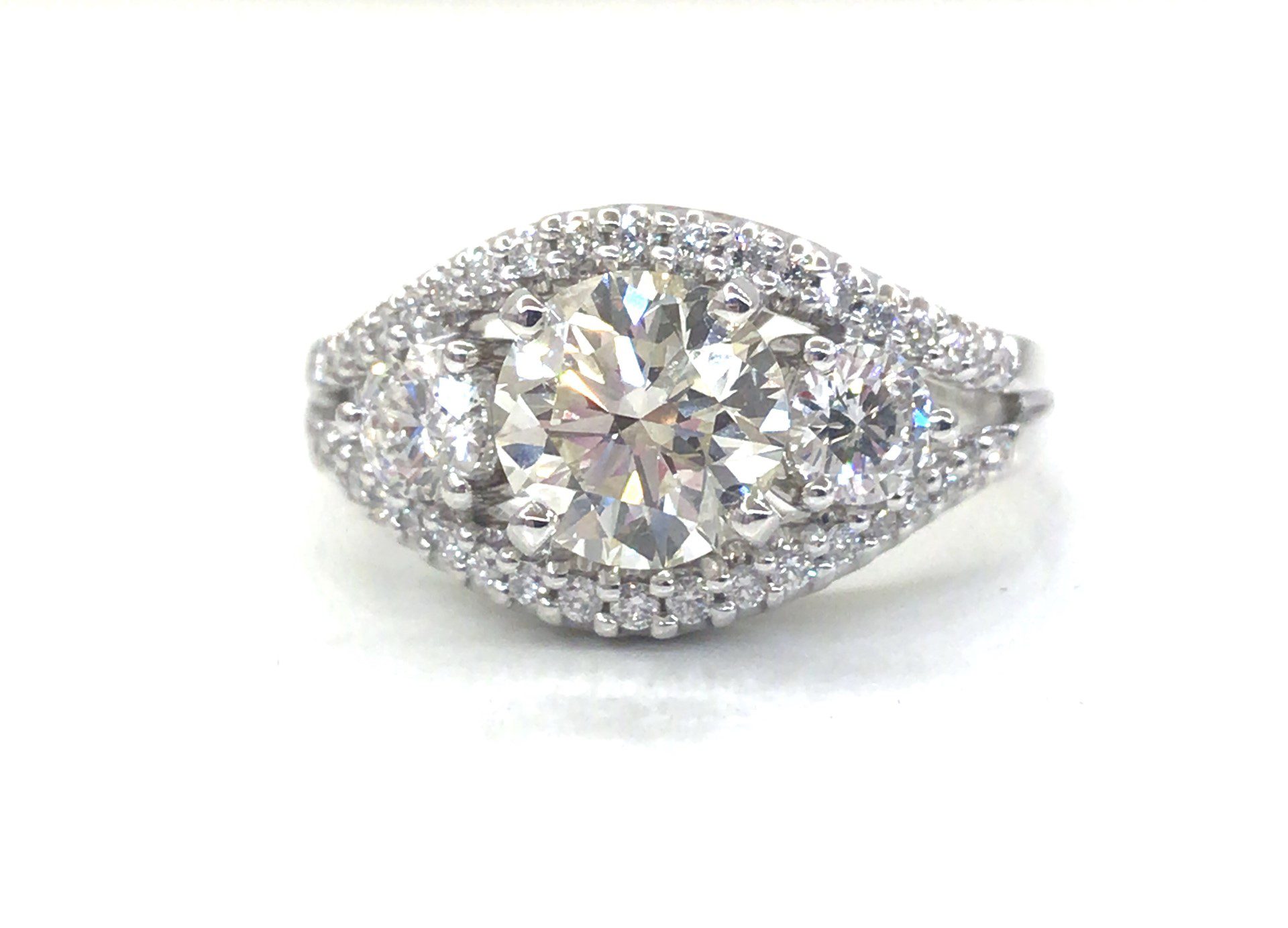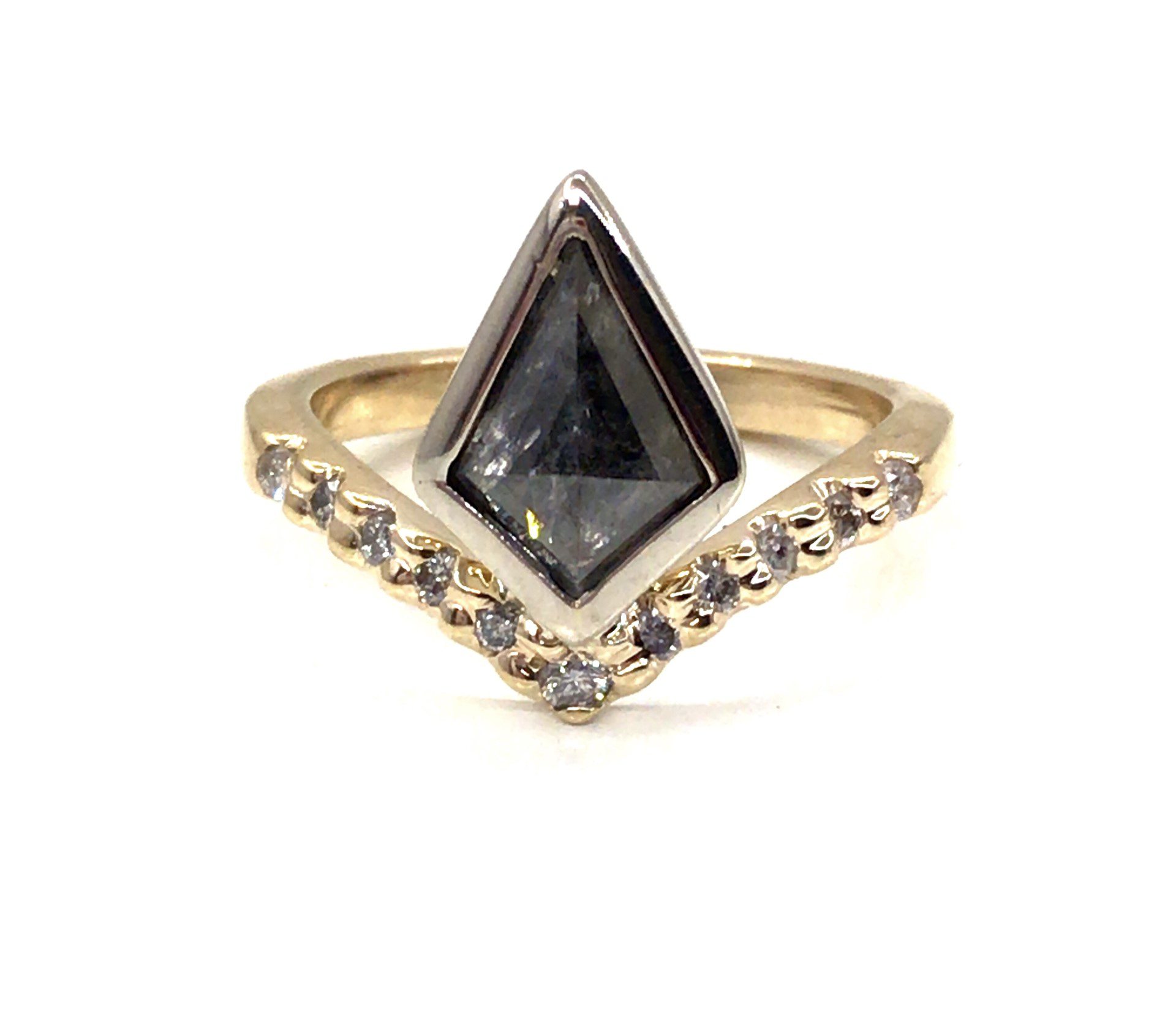 Take the hassle out of selling your estate and vintage jewelry. Let us showcase your collection.
Is your favorite piece in need of some TLC? We have an entire on-site repair facility to meet your needs.
Are you looking to add to your collection of beautiful jewelry? New or vintage, we have the perfect piece for you.
Contact Our Jewelry Store
Let us help you find the jewelry pieces that suit your preferences. Contact Olde Gold today and talk to our expert jewelers so we can best assist you with your needs. You may also visit our location in Chico, CA, so we can personally show you our jewelry collection. We look forward to serving you soon.